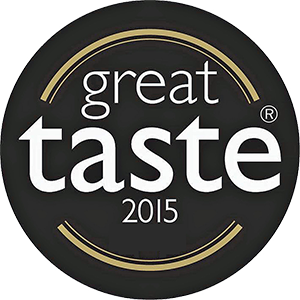 Great Taste Award 2015
Our vacuum-packed octopus landed two stars at the Great Taste Awards 2015, and we are hugely proud of the achievement. We were selected among more than 10,000 products from all over the world for our quality, and we were the only winners of the award in the cephalopods section. More than 400 judges chose our octopus out of all of the participants in this edition, awarding it two stars.
Great Taste Awards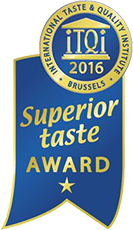 Superior Taste Award 2016
The quality of our octopus and its preparation process continue to enjoy international recognition. We are enormously proud of the two stars also given to us at the Superior Taste Awards in Brussels. More than 120 internationally recognised European chefs had the task of awarding the two stars for quality to our octopus.


Superior Taste Awards